RV Rentals in Burleson, TX
This guide will help you find Worry-Free RV Rentals from Peer-to-Peer lenders through one of the most trusted platforms.
After creating your account you can make a request for the RV rental. You have the option to speak directly with the owner for a further discount in case you are planning to rent long term.
Similarly, if you are looking for one-way RV rentals be sure to check with the owner.
Steps to rent your Burleson RV:
1

Filter the results to find an RV that fits your budget and needs

2

Create an Account and send a request to the owner for booking the RV

3

Choose between pickup from the owner or pickup from a campsite of your choice

4

Start your lifetime experience trip

5

Return the RV
Fully Insured Rentals Near Burleson
Burleson Nearby Places with Available RV Rentals
View all the current available RVs in Texas.
How to rent an RV in Burleson, TX?
Find your rental, click for more information and make a request to book. Filter the results based on type, price, and type for a peer to peer rental to make the process easier. Click on the rentals and you will be redirected to the rental platform.
How old do you have to be to rent an RV in Burleson, Texas?
As with most RV rental companies, you have to be 25 years old or older to rent an RV through their platforms.
Do I need insurance when I rent an RV in Burleson, Texas?
To rent an RV in Burleson, TX requires insurance. Especially if it is a big-sized motorhome. Our partner offers insurance and great support and therefore renting an RV in Burleson, TX will not become an issue for you.
All you really need is to create your account and request to book the RV that suits your needs.
Things to do in Burleson, Texas
Are you planning to visit Burleson, Texas with your RV or without? No matter how you visit Burleson, TX there are some things that you can do:
Explore Burleson, Texas
Google Maps
RV parks Burleson, TX
Mockingbird Hill Rv
RV Parks, Mobile Home Parks
+18172953011
1990 S Burleson Blvd, Burleson, TX 76028
ABC RV Park
Campgrounds, RV Parks
+18177833520
5900 E Hwy 67, Alvarado, TX 76009
Gallagher Acres Rv Park
RV Parks
+18172415300
5080 Ben Day Murrin Rd, Forth Worth, TX 76126
Texan RV Ranch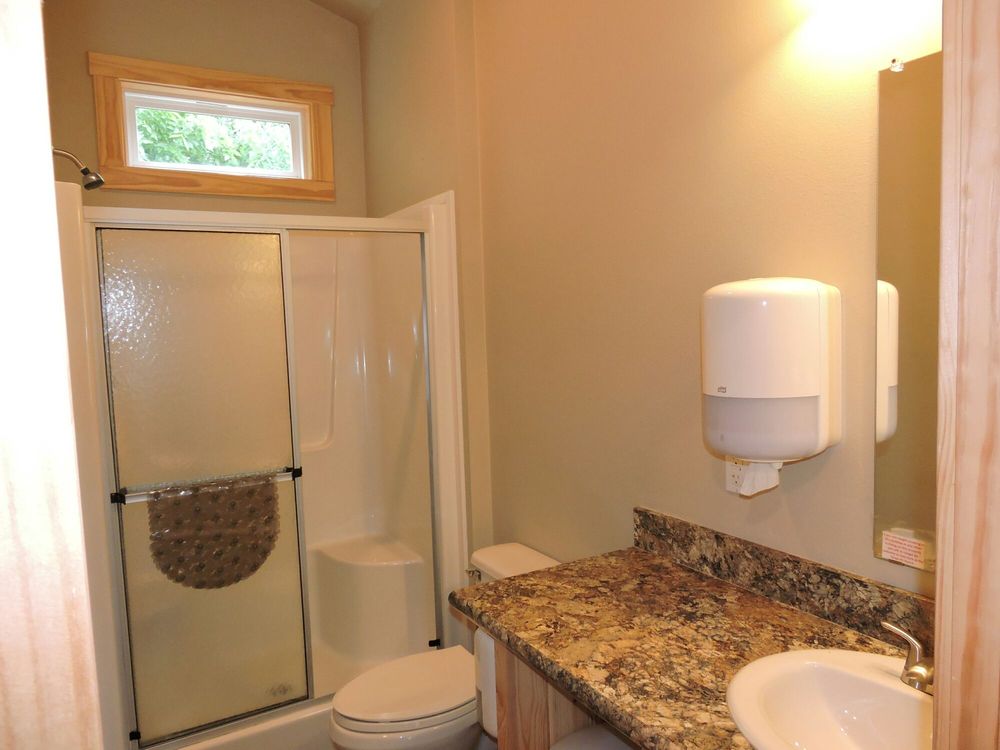 RV Parks
+18174731666
1961 Lone Star Rd, Mansfield, TX 76063
Burleson, TX RV Campgrounds
Mockingbird Hill Rv
RV Parks, Mobile Home Parks
+18172953011
1990 S Burleson Blvd, Burleson, TX 76028
Gallagher Acres Rv Park
RV Parks
+18172415300
5080 Ben Day Murrin Rd, Forth Worth, TX 76126
ABC RV Park
Campgrounds, RV Parks
+18177833520
5900 E Hwy 67, Alvarado, TX 76009
Texan RV Ranch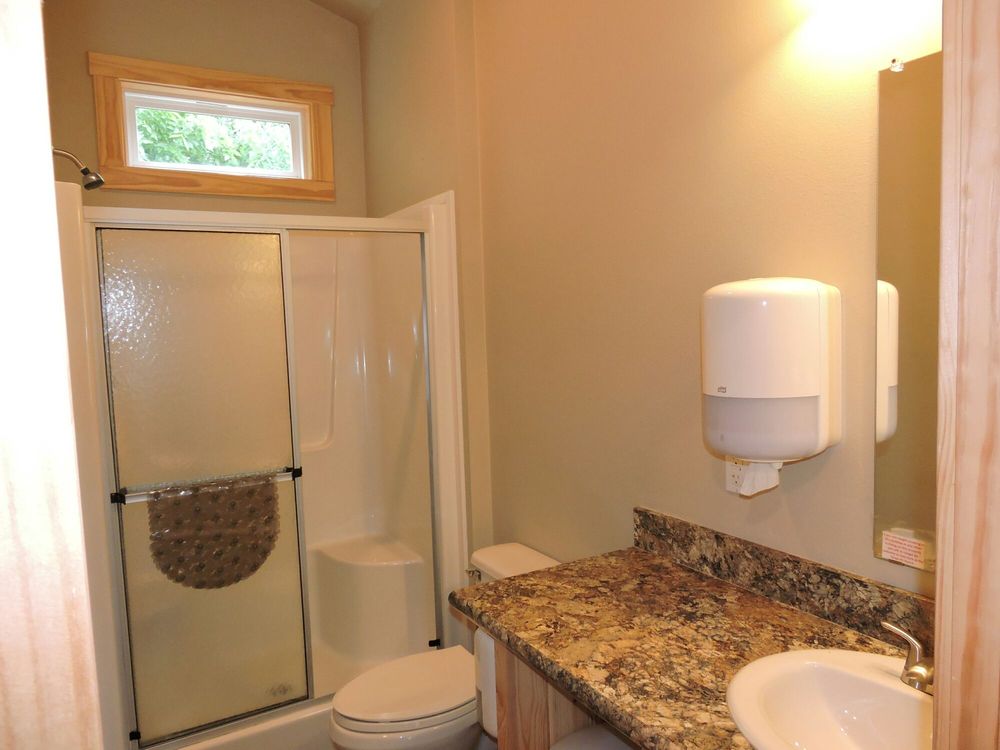 RV Parks
+18174731666
1961 Lone Star Rd, Mansfield, TX 76063